I am a Michigan writer. I have lived most of my life on the shores of Lake Michigan. This setting features prominently in most of my writing. I am always working on something and prefer to have several projects going at once. After 40 years and many books, I still enjoy the immersion into another world that my projects require. Right now I am focusing on revising and publishing short stories for adults for a 12-story collection titled Additions. I live with my husband in Grand Haven.
A recent honor for my classic folktale Clever Beatrice. In 2020 it was chosen by the Library of Congress for their Discover Great Places Through Reading Program as the book to represent MICHIGAN!
Clever Beatrice is set in the Upper Peninsula of Michigan.
I reissued my 2009 title A Summer Of Silk Moths, complete with a dreamy new cover and illustrations. The novel, set in Buchanan, Michigan, features a young runaway named Nora (Elnora, a tribute to Elnora Comstock from A Girl of the Limberlost), who must search for redemption and forgiveness in the natural world, specifically Riverside Nature Center on the shores of the St. Joseph River. Riverside is run by Nora's mysterious and silent Uncle Abe and his younger and more confrontational assistant, Pete. Nora and Pete soon learn that they are joined by their orphaned state, but also by their obsession with the Silk Moths of Riverside, nocturnal creatures that signify rebirth.
For nature-loving adults and teenagers.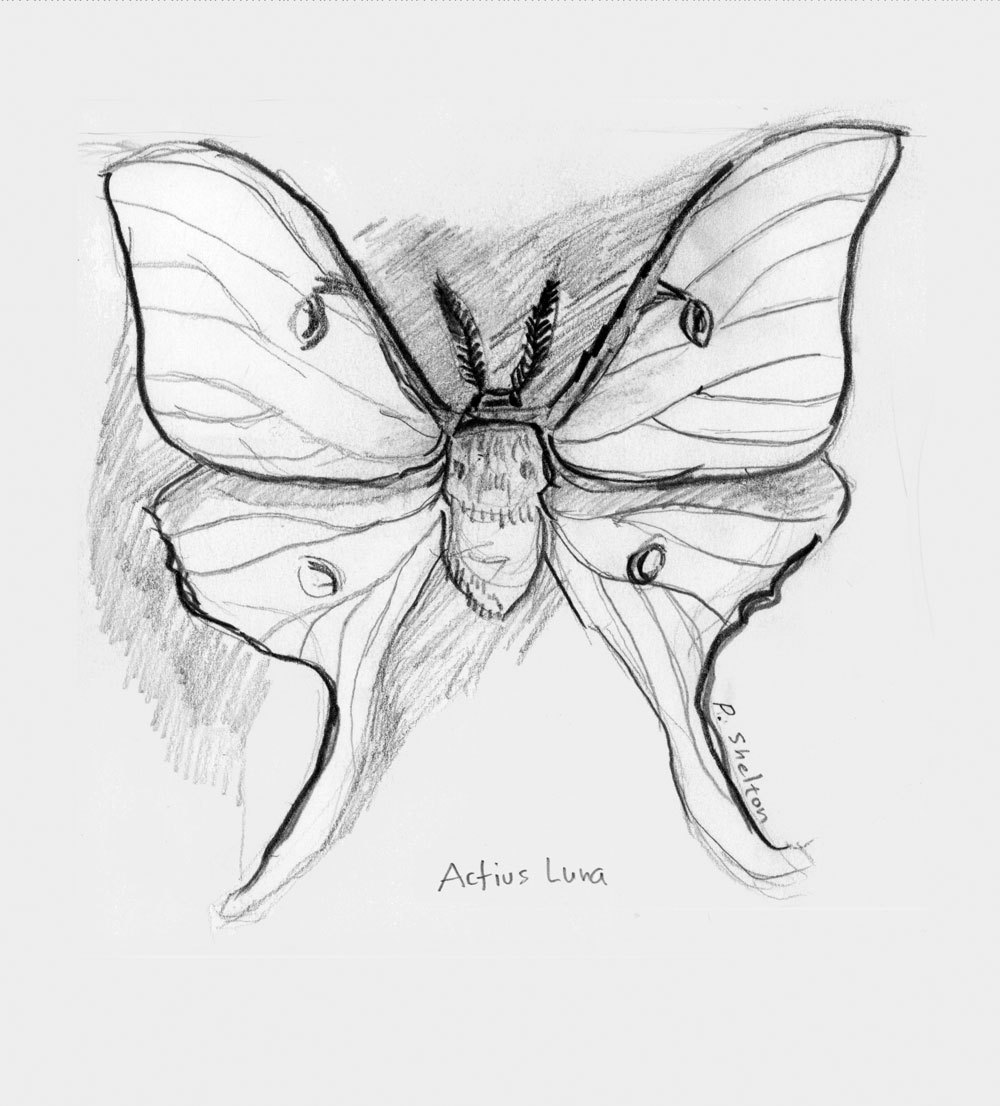 A Summer of Silk Moths is illustrated by the book's narrator, Pete Shelton, a young naturalist and animal-lover, who is newly fascinated by the elusive Silk Moths of North America. Here is a Luna Moth (Actias Luna) drawn by Pete.
"Seeing one in flight is like seeing a huge airborne leaf."
Illustration credit: Serena Willey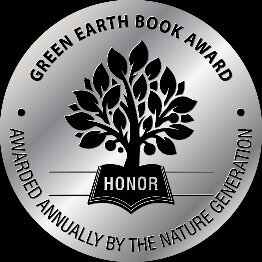 In 2010, A Summer of Silk Moths received an Honor Award from the Green Earth Book Awards. The GEBA, founded in 2005, is the nation's first environmental stewardship book award for children and young adults. Find out more about this award and its sponsor, The Nature Generation.http://www.natgen.org/green-earth-book-awards/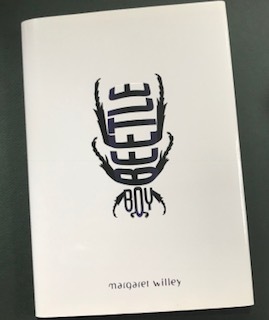 My Young Adult novel Beetle Boy is a novel for older teens and adults. It follows Charlie's search for healing after he begins having nightmares and flashbacks from a childhood at the mercy of his father's money-making scheme—namely making Charlie, painfully shy and wanting only to be normal, into "the world's youngest published author". Along the way, a real published author, the sardonic and steely Mrs. M., helps him to reclaim his childhood. Beetle Boy is a reflection on the dark side of writing books for children, something I have done for most of my life, but I also happen to think it's very funny.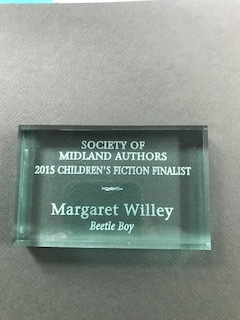 Beetle Boy received three starred reviews and was one of two finalists for the 2015 Society of Midland Writers Award in the category of Children's Fiction. It was nominated by YALSA for 2015 Best Fiction for Young Adults and named a 2015 Best Children's Book of the Year by the Banks St. College Children's Literature Committee.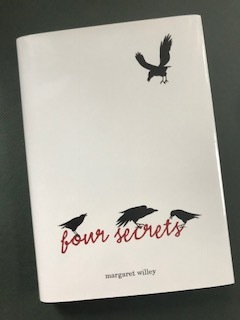 Four Secrets is my 2012 novel about bullies, warriors, and a little time in juvenile detention. It is a mystery novel. What terrible secrets do these teenagers hide? What lengths will they go to to protect them? Illustrated. Available in paperback.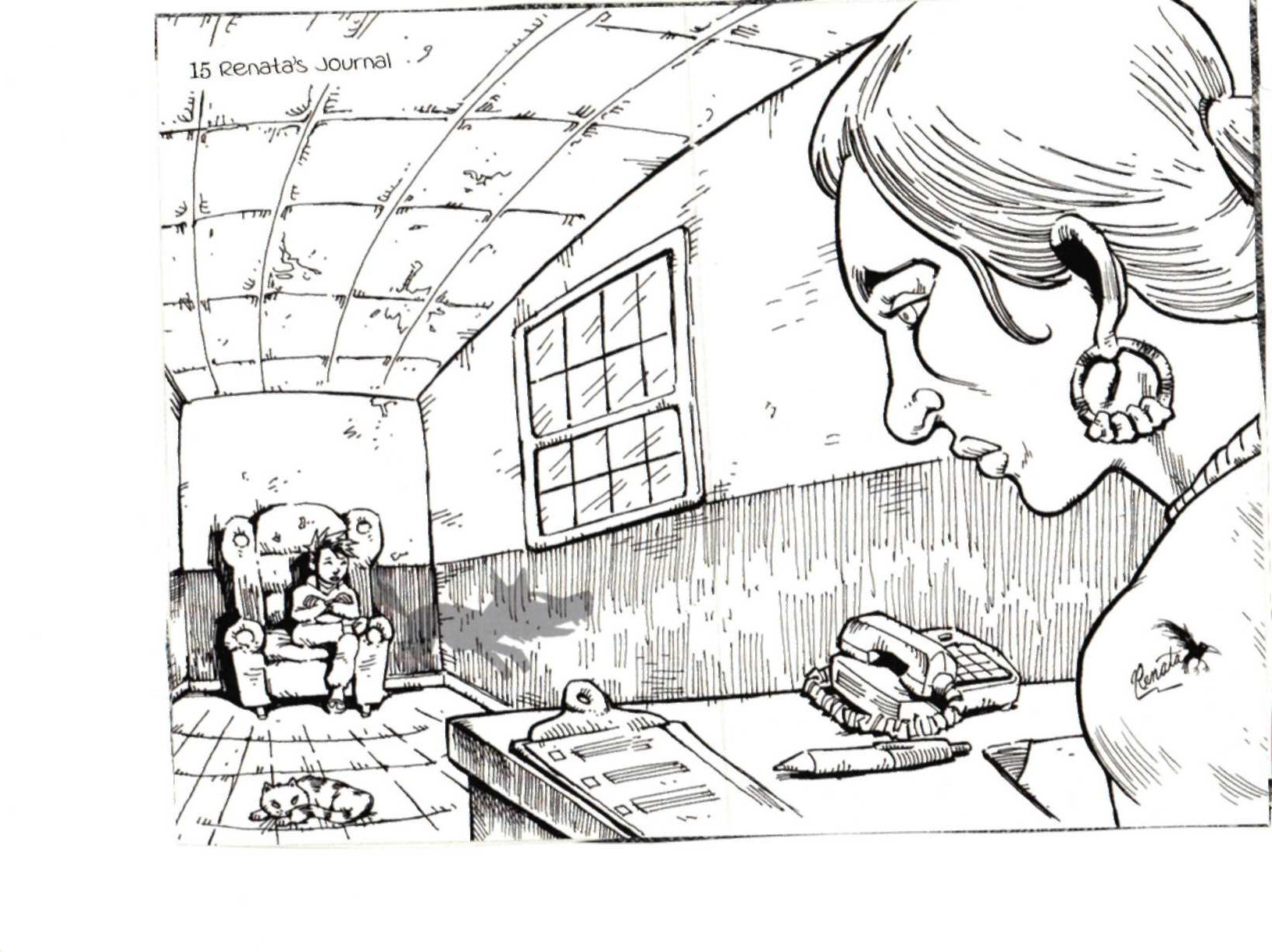 Four Secrets is inventively illustrated by Bill Hauser in graphic novel style. The drawings are puzzles, full of totems and clues, the urgent creations of Renata, one of the four narrators, a young artist who lays out her story and her suffering through her art.
**FOUR SECRETS receives starred review in Booklist!**

"...Willey's story masterfully teases out information until the final pages--and the ultimate revelations are well worth the torture." --Booklist, October 2012
ALA Booklist lists FOUR SECRETS among the 10 best Crime Fiction for Youths of 2013.
Nearly two decades ago, I wrote a folktale for children, featuring the character Beatrice, a very brave and clever girl from the north woods. Clever Beatrice and its sequels are all illustrated by the amazing Heather Solomon.

WORKS IN PROGRESS
A middle grade novel about deer in the city
A collection of essays for adults about my childhood in Michigan
A short story collection titled Additions