Awards and Starred Reviews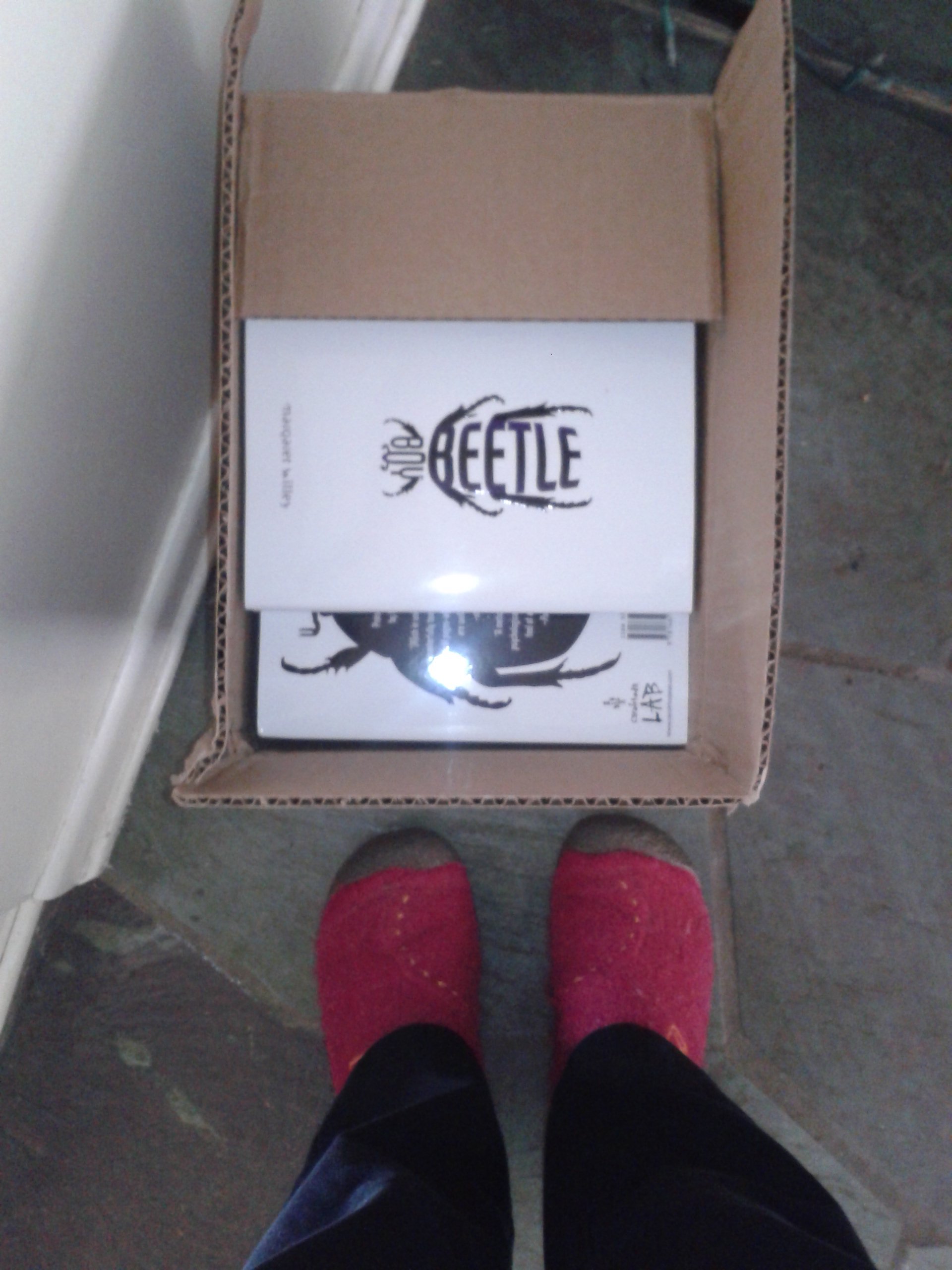 Publisher's Weekly Pick of the Week the week September 2014
Finalist 2014 IndieFab Book of the Year in YA Fiction
Bank Street Books Best Children's Books of 2015
2015 Finalist, Society of Midland Authors for Children's Fiction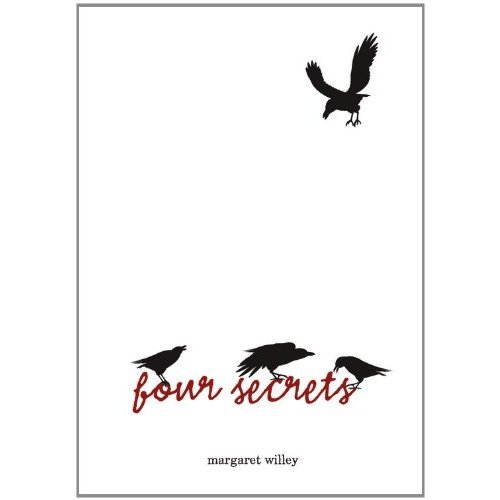 Booklist **starred** review.

"(R)ich in unique voices, Willey's story masterfully teases out information until the final pages—and the ultimate revelations are well worth the torture." Booklist, October 2012

Lovely review from Roger Sutton at the Horn Book Magazine:

"...(R)eaders will piece the real story together along with Greta, who does some detective work of her own. 'There is a secret story and it is inside of another secret story and that one is inside of another secret story,' writes Katie, and the four secrets, one about each of the teens, are satisfyingly juicy yet given depth by Willey's understanding of the complexities of friendship, a theme she's pursued since her first YA novel, The Bigger Book of Lydia, was published in 1983." --The Horn Book Magazine


Top Choice Award for Four Secrets from FlamingNet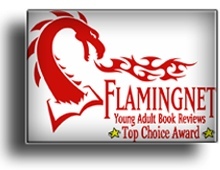 from the blog Feathered Quill:

"In this amazing YA novel, not only has the author gone in-depth on this subject, but does so by offering a mysterious plot, fantastic characters, and a wealth of emotions that will truly leave the reader with something to think about!...(T)he writing is remarkable, and being able to spotlight this very dangerous problem while still weaving an unforgettable plot, shows that this is one author with a true gift! Quill Says: Buy this! Now!


"(A) meticulously detailed and psychologically astute story with the feel of a procedural drama." --Publishers Weekly, October 2012

Review from YA Books Central (YABC)
http://www.yabookscentral.com

Very moving review for me because the reviewer spoke about her own experience with bullying, but also, her love of secrets:

"... a thrilling page-turner because of my insatiable desire to uncover the various secrets hidden by each of the characters. The cover was no minor pull either—a stark white background topped with a gathering of four black crows—and the story did not fail to fully engage me. I can guarantee it will not disappoint you."




In 2010, I was honored to be given the Michigan Reading Association GWEN FROSTIC AWARD, an award for impacting literacy in my home state of Michigan.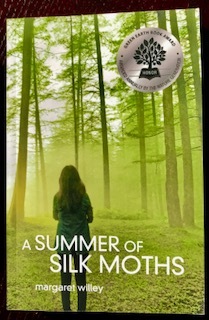 Originally published in 2009, A SUMMER OF SILK MOTHS has been redesigned and reissued with illustrations. In 2010 this novel received an Honor Award from the Green Earth Book Awards. I have lovingly rebirthed it for teen and adult readers.

From School Library Journal (*Starred Review*): "...this satisfying read-aloud offers a new twist on an old favorite."

From Booklist: "Willey hews close to the traditional story...with a literary glance toward natural science that serves the humor of the story well...Willey's lively text and Solomon's expressive images shake the dust from this old tale and make it shiny new."

SELECTED: A CCBC CHOICES from the Cooperative Children's Book Council



From Publisher's Weekly, *starred review*: "Willey's engaging tal of her sharp-witted heroined courage, enhanced by Solomon's inspired illustrations, is clever indeed."

Horn Book, *starred review*: "...a winning tale of brain vs. brawn from the French-Canadian tradition, full of lively dialogue and situation."

Winner, Charlotte Zolotow Award
Los Angeles Times Best Book Award
Horn Book Fanfare Award
An ALA Notable Children's Book
Parent's Choice Award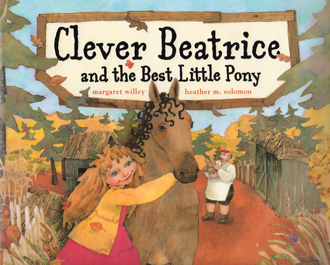 Winner, Anne Izard Storyteller's Choice Award
Parent's Choice Award
Oppenheim Toy Portfolio Gold Award