My press for original, heartfelt projects.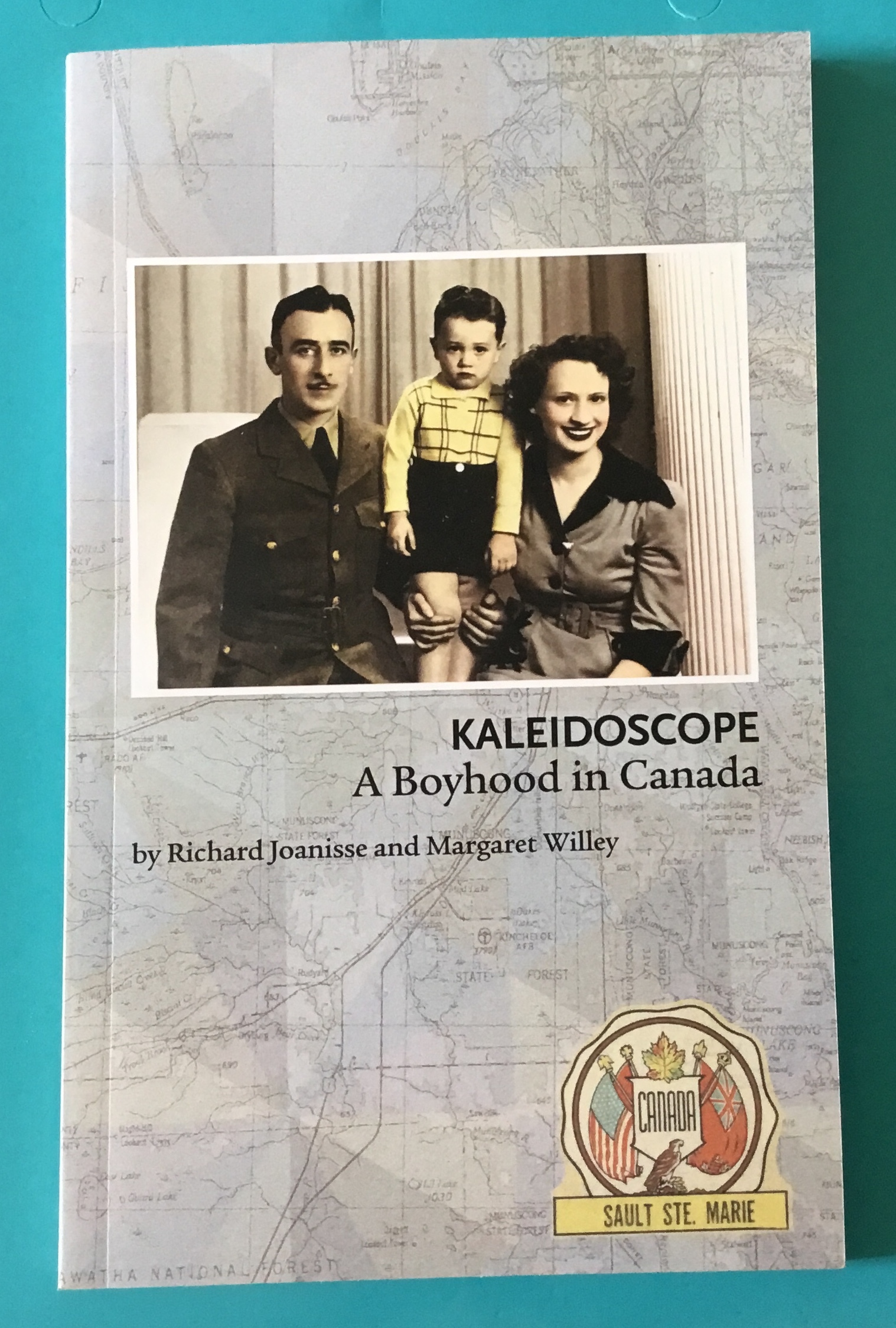 For years my husband Richard and I talked about creating a collaborative memoir about his childhood in Canada. I had always found his memories so rich and poignant and surprisingly vivid. Last year we began, finding a structure for the nature of his memories and recording them together. Kaleidoscope is a slim collection of anecdotes that reflect loss, survival and the formation of childhood identity with sociological commentary from "the professor" about how the child became the man.
We loved creating this collection together and plan do do more projects in collaboration. Kaleidoscope is available from Amazon (select the cover image) or it can be ordered directly from me via my contact page.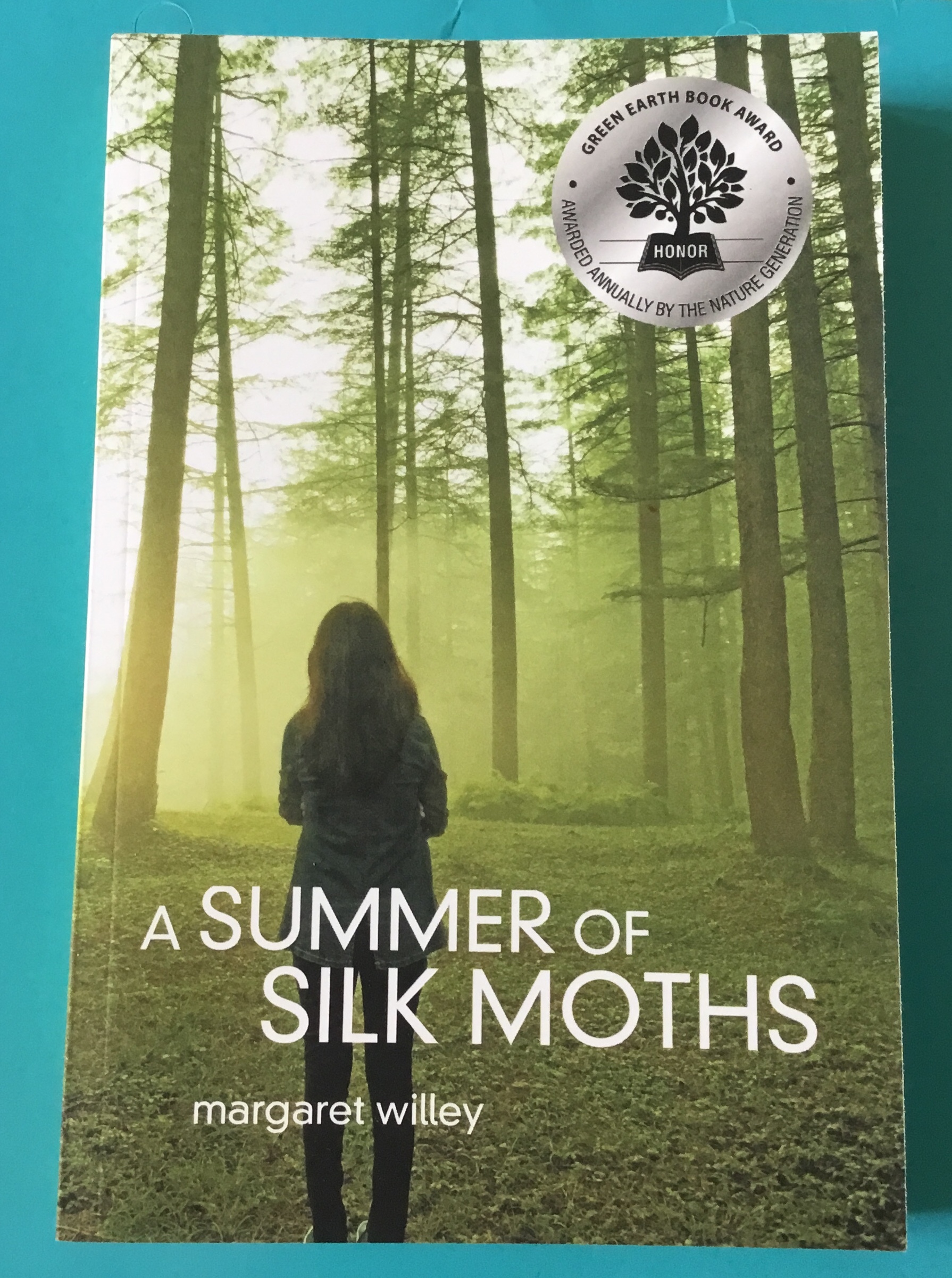 In 2018, I reissued my beloved novel about Silk Moths, lost identity, healing in nature, and young love on the banks of the St. Joseph River in southwestern Michigan. I added a new cover and illustrations. A Summer of Silk Moths is narrated by a young nature artist named Pete and so I felt that including some of his drawings was essential to the plot. I loved the rebirthing process, love keeping this book alive for nature-loving readers, teen or adult. It is available from Amazon, or you can order a signed copy directly from me via my contact page. Hooray for transformations!
A third Reclamation Press project is coming soon!