Works
A Rather Adult Young Adult Novel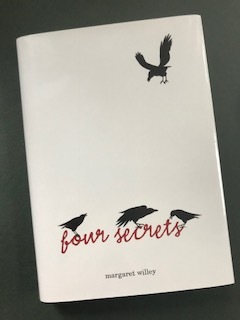 Silk moths,lost girl and family secrets. A novel for all ages.
A new twist to a very old story. Illustrated by Heather Solomon.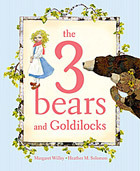 A tall tale from the Upper Peninsula of Michigan. Winner of the 2002 Charlotte Zolotow Award for best writing in a picture book. Available in hardcover and paperback.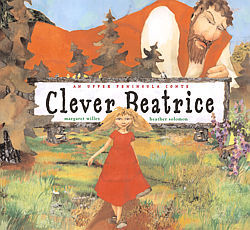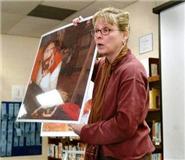 A Selection of Past Works for Children and Teenagers: